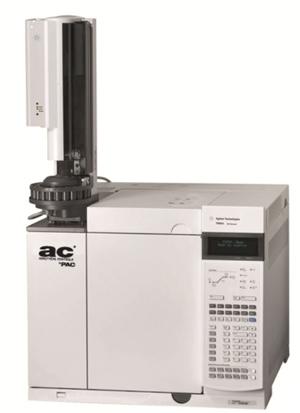 PAC has released its next-generation AC Analytical Controls Biodiesel All in One analyzer, which quickly determines the quality of fatty acid methyl esters (FAME) in blending stock for diesel fuel.
The new analyzer is compliant with the latest biodiesel updates from leading international standard organizations, including EN 14103:2011, EN 14105:2011, EN 14110 and ASTM D6584_10. In addition, the Biodiesel All in One also reports iodine value according to prEN16300.
In 2011, two leading biodiesel standards, EN 14103 and EN 14105, were updated and now require a programmable zone each. To comply with these latest standards and allow both columns to remain in position, the Biodiesel All in One features a programmable secondary oven. Both column ovens can be ramped and controlled individually according to the different method requirements. All methods can now be run from the same analyzer, increasing laboratory productivity.
The Biodiesel All in One includes intuitive software that provides dedicated correlations and calculations, which make it easy to use. With the secondary programmable column oven, the analyzer maximizes system uptime in the lab, as maintenance time is traded for analysis time. Its small footprint also helps to lower costs and save laboratory space.
"We wanted to bring this solution to the industry, as well as our existing customers," stated Daniel Benitez, PAC vice president of product management and marketing. "To ensure that the existing PAC Biodiesel All in One user-base can comply with the latest standards, we are also offering an upgrade package containing hardware, software and reference materials."
For more information, visit www.paclp.com.